Mulla Fidahussein Abdulla Karim
Birth
Birth Ddate: In The Year 1909
Brief Profile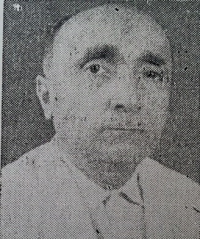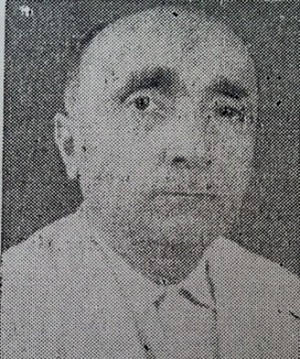 Mulla Fidahussein Abdulla Karim was born in Majunga in 1909. He was an embodiment of his father's religious training. At a young age, his father sent him to Ahmadabad in India for religious and secular education. After receiving religious education and learning Gujarati and Arabic, his father brought him back to Madagascar in 1922. He then joined his father's business. In 1930, he opened a shop in Antsohihy district. In 1932, he married the daughter of Dharamsi Ladha at Ambato-Boeni.
Life Journey
Due to poor business situation, he closed his shop and sought employment. After two years of his marriage, his wife died in 1933. In 1937, he then married daughter of Hirji Jina. He had four children with this wife, of whom one daughter and one son survived. In 1938, he again entered into business venture at Befandriana. He then moved to Antsohihy where he opened a bakery. He took a lot of interest in community service. He was also keen in organizing azadari and majalis.
Let us remember and pray for the maghferat of these dedicated past leaders of our Community and all Marhumeen with Sura Fateha.

Source: AFED Trade Directory (1960)
SECRETARIAT
ARCHIVES SECTION OF THE AFRICA FEDERATION
26th May 2017 (29th Shab'an 1438 AH)
Resource: http://africafederation.org/oldafrica/publications/archives/1640-africa-federation-archives-the-journey-of-mulla-abdulla-karim-surti-from-india-to-madagascar-island