Hassanali Fazal Jaffer Khatau - Mauritius
Birth
Birth Date: September 23, 1908
KSI JAMAAT OF MAURITIUS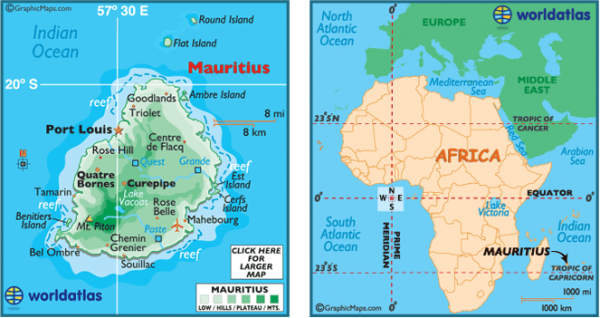 The Ithna-Asheris were among the early migrants to Mauritius from India in 1890s. Currently, none of the descendants of first settlers of our community can be found in Mauritius. The first settlers were: Visram Ebrahim from Cutch, Rashid Alidina from Cutch and who was a leading sugar merchant of Mumbai, Hirji Khakoo, father of Peera Hirji of Zanzibar, Janmohamed Datoo of Cutch, Ratansi and Mohamed Dossa Khakuwani of Bhuj, and Allarkhia Dewji of Cutch, being the former partner of Karim Lalji Sajan of Mumbai.
Due to the severe recession following the 1914 First World War, all of the first settlers, except for Ratansi and Mohamed Dossa, returned to India. These two members stayed over and passed away, they are buried in the general Muslim cemetery. There are 10-12 Khoja Shia Ithna-Asheris and 10-12 Mughal Shias buried in the Muslim cemetery. Until 1961, there were no efforts to construct an Imambara or purchase a cemetery for the Khoja Shia Ithna-Asheris. Among the latter migrants, Mulla Haji Kassamali Esmail Ebrahim Dossa is the oldest member currently resident in Mauritius.
Brief Profile
Hassanali Fazal Jaffer Khatau was born on 23rd September 1908 in Mukalla, Yemen. When he was one year old, his father left his job at Haji Lalji and returned to Cutch, India. Hassanali bhai got his primary education in India and at age of 17 years, he went to Mukalla and joined in the employment of Haji Lalji. After staying in Mukalla for four and half years, he was advised by his employer to join their Aden branch as Finance Controller. His uncle, Abdulla Jaffer Khatau was the manager of the Aden branch and is working there to date (1964).
Life Journey
In 1933, Hassanali bhai travelled to India to get married. He joined a Memon company called Abdulrahman Osman. In 1934 he was sent to Mauritius to take care of their branch. He and his wife went to India on 23rd December 1937 and returned to Mauritius in July 1938. On arrival, he was advised to start his own business. However, after a few months, he returned to his old employer Abdulrahman. During his free time, he used to conduct his own petty business. After three years of employment, he decided to give full attention to his business. The business which he started in 1941, gradually grew and recorded success.
Hassanali bhai has seven children. Having spent a lot of his life in Arab countries, he is a very effective marsiya and nauha reciter. He is also a very devoted person in religious matters. In 1946, he went for a four-month tour of Madagascar. Br Hassanali was unanimously elected as the Hon Treasurer during the first Jamaat election held in Mauritius in 1960.
Source: AF Trade Directory 1960
Prepared by: Alhaj Mustafa Pirmohamed (Orlando)
SECRETARIAT
ARCHIVES SECTION OF THE AFRICA FEDERATION
10th February 2017 (12h Jamadi ul Awwal 1438 AH)
Resource: http://africafederation.org/oldafrica/publications/archives/1579-africa-federation-archives-marhum-hassanali-fazal-jaffer-khatau-of-mauritius-jamaat