Africa Federation Sports Council 2019 - 2022


The Chairman of the Africa Federation, Alhaj Shabir Najafi is pleased to appoint Alhaj Fazle Ali Kassam as the Chairman of the Africa Federation Sports Council for the term 2019 - 2022.
Brief Profile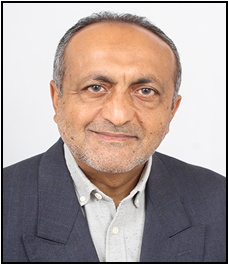 Fazle Ali Kassam alias Fazal was born in Kigoma in 1962 and relocated to Dar es Salaam in 1993 in a bid to find greener pastures for him and his family and currently runs a successful stationery and logistics business.
Fazal is an avid sports fan and was the Treasurer of the famous Tanzania Football Team – Simba in the early 90s and managed to see them being the only Tanzanian team to have ever made it to the Confederation of African Football (CAF) Finals. Being an active sportsman, he has participated in numerous AFED Sports Festivals both as a participant and as an official.
Community Front
On the Community front, he has held various positions in the Sports fraternity some of which are Chairman of Union Sports Club (Dar es Salaam), Ithnasheri Union (IU), Chairman of the organizing committee of the Urafiki Sports Festival held in Dar es Salaam in 2011 and member of the Sports Council under the chairmanship of Alhaj Mahmood Somji.
Furthermore, he has served as a councillor of the Africa Federation and rendered his services in various community institutions in Dar-es-Salaam, such as Husayni Madressa, Juloos Committee, Mayyit committee, Solidarity day Ad-Hoc Committee among others.
Fazal joins the AFED team with wealth of experience in the field of sports and aims to bring the community together through sports whilst ensuring that there are equal sporting opportunities for both Brothers and Sisters.
The following have been appointed members of the Board
1. Shakeel Nazarali - Vice Chairman (Dar-es-Salaam)
2. Tasneem Hassam - Secretary (Dar-es-Salaam)
3. Hussein Sajan - Member (Arusha)
4. Imtiaz Abbas - Member (Dar-es-Salaam)
5. Cassim Dandjee - Member (Madagascar)
6. Zainab Karim - Member (Mombasa)
7. Azim Shivji - Member (Nairobi)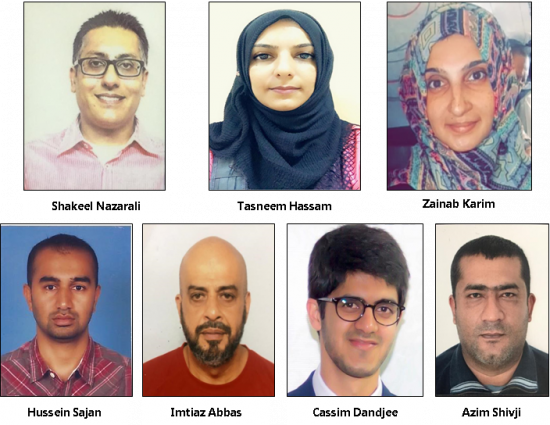 In line with the Africa Federation Chairman Shabir bhai Najafi's vision, the Sports Council shall work towards identifying sporting talents within members of the Community in Africa and see how to nurture these talents towards achieving expertise in the respective field and becoming professional sportspersons.
The AFED Secretariat extends its heartiest congratulations to Fazal bhai Kassam and his team on their appointments and wishes them every success in attaining the goals and objectives set out for the term 2019-2022.

Resource: https://gallery.mailchimp.com/5496132269473a782cfb7b798/files/72374fc0-6147-4a2a-b9a2-4d734229310c/CIRCULAR_Appointment_of_the_Sports_Council_2019_2022.pdf